Veľký Šariš Municipal Government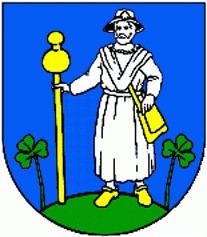 Contact: 
Róbert Oros
Mayor
Address:
Námestie sv. Jakuba 1, 082 21 Veľký Šariš, Slovakia
Veľký Šariš is located on the Torysa River, 6 kilometres from Prešov in eastern Slovakia. It lies at an altitude of 269 metres above sea level.
Veľký Šariš covers an area of 25.73 square kilometres and has a total population of 4,643 (2005).