Dubnica nad Váhom Municipal Government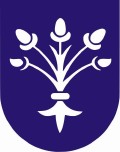 Name:
Mestský úrad Dubnica nad Váhom
Address:
Bratislavská 434/9, 018 41 Dubnica nad Váhom, Slovakia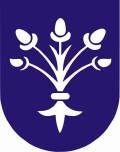 Dubnica nad Váhom is situated in the Váh River basin of Central Považie in north west Slovakia, surrounded by the White Carpathian and Strážovské vrchy mountains. It lies at an altitude of 242 metres above sea level.
It covers an area of 49.137 square kilometres and has a total population of 25,427 (2006).