Slovak National Literary Museum SNK, Martin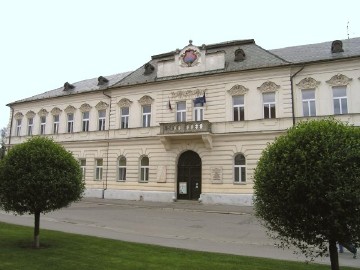 Name:
Slovenské národné literárne múzeum SNK, Martin
Contact: 
Dr Jozef Beňovský
Director
Address:
M R Štefánika 11, 036 01 Martin, Slovakia
Telephone:
421 (0) 43 413 4036, 421 (0) 43 413 4152
Hours:
8am-4pm Tue-Sat, closed Sun-Mon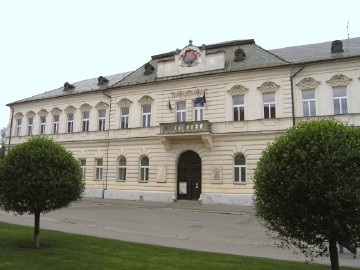 The Slovak National Literary Museum meets the tasks of a central literary museum in Slovakia. It collects, researches, restores and exhibits accessible museum objects in relation to Slovak literature, builds up a central database on objects and documents relating to Slovak literature from the territory of Slovakia and abroad, carries out research in the domain of literary and museum theory and practice, and investigates the response to Slovak literature at home and abroad.
The museum is housed in the original Matica slovenská Building, a listed National Cultural Monument.