Slovak Economic Library, Bratislava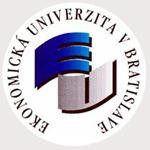 Name:
Slovenská ekonomická knižnica, Bratislava
Contact: 
Dr Renata Mártonová
(f) Director
Telephone: 
421 (0) 2 6729 1150, 421 (0) 2 6729 1414
Address:
Knižnica Ekonomickej univerzity v Bratislave, Dolnozemská 1, 852 35 Bratislava, Slovakia
Telephone:
421 (0) 2 6241 2293, 421 (0) 2 6729 1613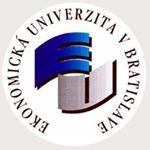 The Slovak Economic Library of the University of Economics in Bratislava is an information, educational and cultural institution which performs the functions of a university academic library and a specialised public research library. It provides free access to knowledge and information. The library is conceptually, materially and organisationally orientated to the systematic gathering, processing, storing and accessing of documents and information from the entire field of economic sciences and interdisciplinary sciences.