Regional Library in Žilina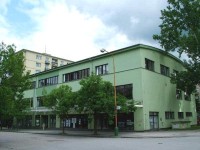 Name:
Krajská knižnica v Žiline
Contact: 
Katarína Šušoliaková
(f) Director
Contact: 
Mgr. Zuzana Mjartanová
(f) Manager of Library and Information Services Department
Address:
A. Bernoláka 47, 010 01 Žilina, Slovakia
Telephone:
421 (0) 41 723 2765, 421 (0) 41 723 2745
Hours:
7am-6pm Mon-Tue and Thu-Fri, 11am-6pm Wed, 9am-1pm Sat, closed Sun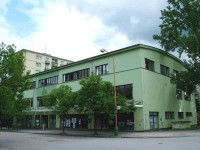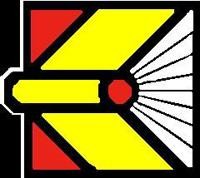 Regional Library in Žilina is a cultural, informational and educational institution, having started its history back in 1924 as the City Public Library. Its mission is building-up and preserving universal library collections and providing unlimited access to information resources to all demographic groups of citizens. Regional Library in Žilina is:
- Methodological, statistical and coordination centre of libraries within Žilina a Bytča districts and Žilina Self-Governing Region,
- Town library for inhabitants of the town Žilina.
Library services include:
- Loans and use of non-fiction and fiction literature, periodicals, regional documents and electronic media,
- Providing access to world-wide data network Internet and electronic services in Internet study room,
- British Centre offers access to fiction and non-fiction literature in English language and organise events on English realia and original English literature,
- Library is a public meeting place of different communities and venue of a variety of social, cultural, and educational events.