State Theatre Košice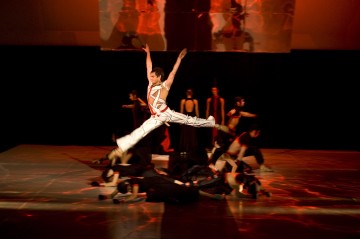 Contact: 
Dr Peter Himič
Director
Contact: 
František Ténai
Head of sales and marketing
Telephone: 
421 (0) 55 245 2202
Address:
Hlavná 58, 042 77 Košice, Slovakia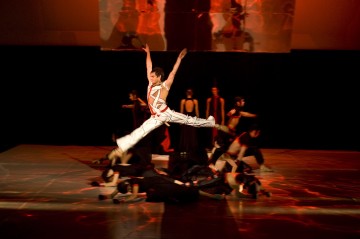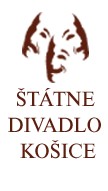 The State Theatre Košice was established in 1945 under the name 'East Slovakian National Theatre' by founding director Janko Borodáč. It comprises three independent ensembles - drama, opera and ballet - and performs on two stages, the Historic Building and the Little Stage.
The drama company performs a wide repertoire of Slovak and world classics on both stages.
The opera company is the largest of the resident ensembles. During its more than 60-year existence, it has performed all of the major operatic masterpieces of Slovak, Czech and world repertoire. Amongst the singers who have performed here and have risen to become soloists of international significance are Sergey Kopčák, Štefan Margita and Ida Kirilová.
The ballet company is one of two Slovak professional bodies that perform the classical ballet repertoire. At present the ensemble performs works for all ages in its repertoire, from fairytales to modern dance works.
For details of the theatre venues please click here.