City Theatre of P O Hviezdoslav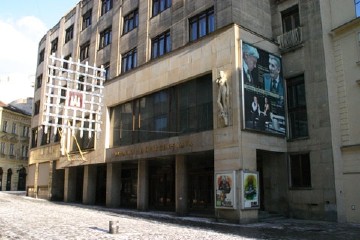 Name:
Mestské divadlo P. O. Hviezdoslava
Contact: 
Vladimír Grežo
Director BKIS
Address:
Laurinská 19, 814 99 Bratislava, Slovakia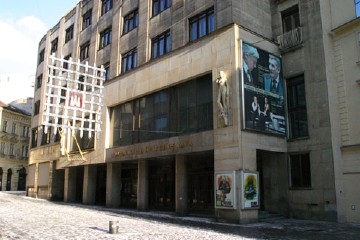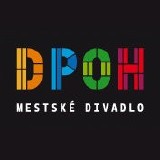 The City Theatre of P. O. Hviezdoslav in Bratislava is currently owned by the Bratislava City Government, and is administered by the Bratislava Culture and Information Centre (BKIS).
The project does not reckon with a permanent ensemble. The theatre - artistic scene of BKIS - addresses individual ensembles and artistic teams. Under this project the theatre "is alive for 24 hours a day", and all premises are available to general public, including those, where it used to be denied. The program is composed of drama theatre, children's theatre, dance, music, alternative and musical theatre.