Ministry of Culture of the Slovak Republic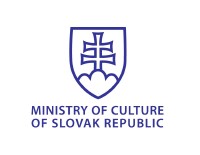 Name:
Ministerstvo kultúry Slovenskej republiky
Contact: 
Marek Maďarič
Minister
Contact: 
Ivan Sečík
State Secretary
Telephone: 
421 (0) 2 2048 2101
Address:
Nám. SNP č. 33, 813 31 Bratislava, Slovakia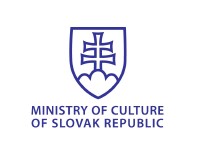 The Ministry of Culture of the Slovak Republic was established in 1969 following the creation of a new Socialist Federal Republic which granted the Czech and Slovak republics autonomy over local affairs.
The Ministry is the central body of state administration of the Slovak Republic for national language, preservation of monuments, national heritage and library science, art, copyright and copyright laws, extension service and folk artistic production, support of cultural innovation for ethnic minorities, presentation of Slovak culture and arts abroad, relations with churches and religious societies, and the media and audiovisual sectors, and tourism.
Since 1996 the Ministry has been housed in the former Tatrabanka Palace, built in 1923-1925 to a design by architect Milan Michal Harminc.