University of Economics in Bratislava Archive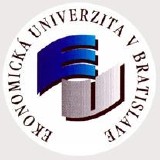 Name:
Archív Ekonomickej univerzity v Bratislave
Contact: 
Eva Kočiová
(f) Director
Address:
Ekonomická univerzita v Bratislave, Dolnozemská 1, 852 35 Bratislava, Slovakia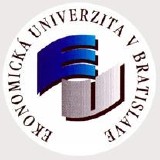 The primary objective of the University of Economics Archive is to manage and maintain university records. The Archive holds records documenting the history of the University and its management and seeks to ensure that the collections are preserved in accordance with the law. It also makes sure that archival documents are made accessible for scientific, official and private purposes.
Since February 2001 the Archive has been located in newly-established facilities at Dolnozemská cesta in Bratislava.