Trnava University - Faculty of Education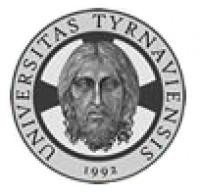 Name:
Pedagogická fakulta Trnavskej univerzity v Trnave
Contact: 
doc. RNDr. Pavel Híc, CSc
. Dean
Telephone: 
421 (0) 33 551 4522
Contact: 
Viera Janíková
(f) Secretary
Telephone: 
421 (0) 33 551 4520
Address:
Trnavská univerzita v Trnave, Priemyselná 4, 918 43 Trnava, Slovakia
Mailing address:
P O Box 9, 918 43 Trnava, Slovakia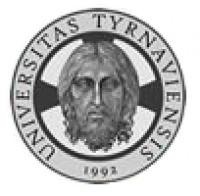 The mission of the Faculty of Education is to train teachers to teach at basic school level and to impart the principles of humanity and Christianity. It educates elementary and secondary school teachers in various subjects, including Physics, Chemistry, Mathematics, Natural History, Slovak Language and Literature, Ethics and Arts and Crafts. The four-year Bachelors programme teaches students the necessary pedagogical skills with extensive practical experience.