Institute of Christian Culture, Trnava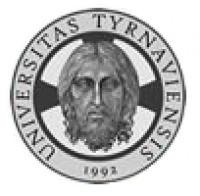 Name:
Inštitút kresťanskej kultúry, Trnava
Address:
Filozofická fakulta, Trnavská univerzita v Trnave, Hornopotočná 23, 918 43 Trnava, Slovakia
Telephone:
421 (0) 33 593 9373-4, 421 (0) 33 905 335958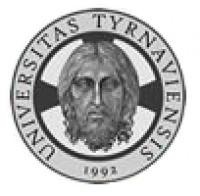 The Institute of Christian Culture is a specialised scientific and educational department of the Faculty of Philosophy, Trnava University in Trnava, which was established in 1995. Its basic mission is to cultivate dialogue between culture and faith, through the discovery and presentation of Christian values and creators of Christian arts and culture with special regard to the history of Slovak culture.
The Institute focuses especially on the scientific-research, educational and consulting activity that takes place, as needed, in its specialised working sections. The establishment and character of these sections is guided by social needs, as well as by the specialisation of its members and professional fellow workers of the Institute.
The Institute has built up its own documentation and information centre of Christian art and culture artefacts, as well as a scientific library, which concentrates on Christian cultural literature. In order to create a complementary and integral view of man and of issues related to man's Christian orientation, the Institute focuses its activities on all areas of culture.