French Institute Bratislava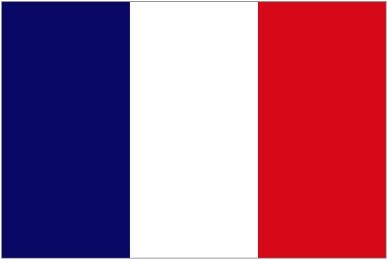 Name:
Institut Français de Bratislava
Contact: 
Didier Talpain
Director
Address:
Sedlárska 7, 812 83 Bratislava, Slovakia
Hours:
10am-5pm Mon-Fri, closed Sat-Sun
Established by the French Embassy in Slovakia, the French Institute, along with its Culture and Co-operation Department, promotes and pursues French-Slovak co-operation in the areas of culture, science and education with a view to developing synergies between individual industries.
Bilateral co-operation between France and Slovakia is diverse and includes co-operation at the level of municipalities and regions between French and Slovak local embassies, inter-departmental co-operation (exchange programmes, study scholarships, lectures, seminars, educational travel), scientific co-operation between Slovak and French laboratories (the Štefánik programme) and university co-operation (scholarships within masters study).
The French Institute operates its own media library and information centre and organises language courses, creative workshops and other activities oriented towards bilateral co-operation.
It incorporates a gallery space: