San Domenico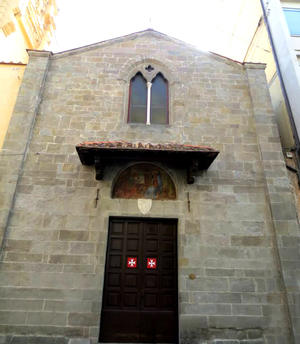 If you are in search of unforgettable and spiritual place to dive in and spread all your emotions out admiring fascinating Gothic-style architecture, then San Domenico, marvelous Roman-catholic church in Pisa is what will definitely satisfy you. Built in 1385 by the leadership of Pietro Gambacorti, it became the resident of her beloved daughter Chiara Gambacorti.
Saint Domenico which was neighboring Dominican convey was then transformed to late Baroque-style from 1724-1732, but soon was terrible damaged during World War II. It is now by the catholic military order of the Knights of Malta.
When you enter the church your eyes will catch the charming canvases and admirable medieval wall paintings which take you to the routes of the Italian history. And once you visit Pisa, it's a must to see San Domenico church and take breathtaking memories with you to share forever.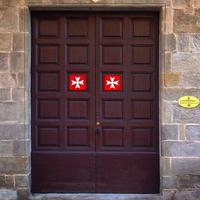 Address: 180 Corso Italia,  Pisa 56125, Italia
Tel.: 050 23255