Bratislava Culture and Information Centre (BKIS)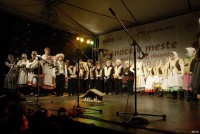 Name:
Bratislavské kultúrne a informačné stredisko (BKIS)
Contact: 
Vladimír Grežo
Director
Contact: 
Mgr. Alexandra Bučková
(f) Deputy
Telephone: 
421 (0) 2 5910 3106
Address:
Nábrežie arm. gen. L. Svobodu 3, 815 15 Bratislava, Slovakia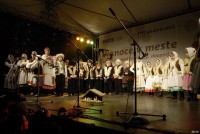 BKIS is a member of the Association of Information Centres of Slovakia (AICES), Liptovský Mikuláš.