Russian Centre of Science and Culture Bratislava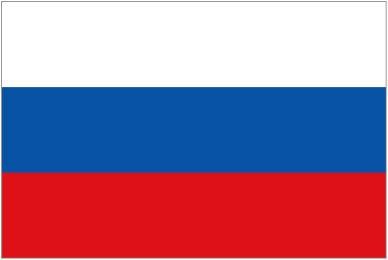 Name:
Ruské centrum vedy a kultúry v Bratislava
Contact: 
Alexej Jemeljanov
Director
Address:
Fraňa Kráľa 2, 811 05 Bratislava, Slovakia
The Russian Centre of Science and Culture Bratislava is part of Rusintercenter (Roszarubezhtsentr), an independent agency operational within the structure of the Russian Foreign Ministry which promotes international co-operation in science, culture and education. Today Rusintercenter has a network of 43 Russian cultural centres operating in 65 countries of Europe, America, Asia and Africa.
The Russian Centre in Bratislava was opened in January 2001 and provides cultural, humanitarian and language programmes for Russians and Slovaks. It presents the lifestyle, cultural and historic heritage of Russia in Slovakia, offering visitors information about Russia, books and magazines, art exhibits, film series, Russian language classes, cultural events and much more. RCC has native Russian-speaking tutors with extensive experience teaching the Russian language to foreign students, plus a library with a wide variety of books and media, Russian movie video tapes and DVDs.