Czech Centre, Bratislava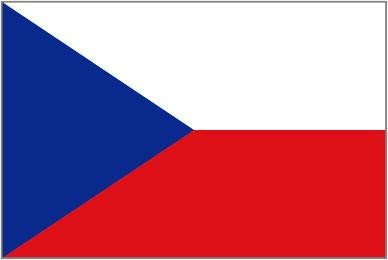 Name:
České centrum, Bratislava
Contact: 
Dr Jana Buriánová
(f) Director
Address:
Hviezdoslavovo nám. 4, 814 99 Bratislava, Slovakia
Mailing address:
Hviezdoslavovo nám. 4, P.O. Box 348, 814 99 Bratislava, Slovakia
Hours:
10am-1pm Mon and Thu, 10am-12pm, 1pm-5pm Tue-Wed, closed Fri-Sun

The Czech Centre is an apolitical and non-profit organisation established by the Ministry of Foreign Affairs of the Czech Republic. Its purpose is the general promotion of the Czech Republic in the areas of culture, economy and tourism in Slovakia as well as the development of mutual relations between the Czech Republic and Slovakia and the support of joint projects and activities. The Czech Centre Slovakia is based in Bratislava and since 2005 also in Košice.
The activities of the Czech Centre Slovakia are based on a variety of specifics which result from the proximity of both national cultures and from 70 years spent in the common Czechoslovakia. Many cultural activities of the Czech Centre therefore refer to the common history of both nations. Apart from presenting its own culture, the Czech Centre significantly supports activities in the area of Slovak culture and art, and joint projects of Czech and Slovak artists and organisations.