British Council Slovakia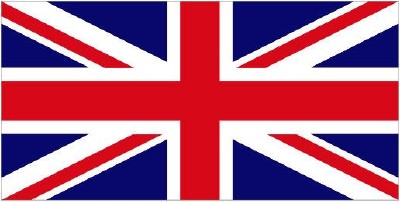 Contact: 
Andrew Spells
Director
Contact: 
Katarína Martinková
(f) Project Manager (Arts)
Address:
Panská 17, 811 01 Bratislava, Slovakia
The British Council is the United Kingdom's international organisation for educational opportunities and cultural relations.
Globally, every year it collaborates in over 1,700 arts events; helps 15,000 young people take part in international activity; employs 1,750 teachers who teach over 325,000 students; and administers over one million academic and professional exams from the UK.
The British Council's purpose is to build engagement and trust for the UK through the exchange of knowledge and ideas between people worldwide. It achieves this through the work it does in three areas:
The British Council has been operating in Slovakia since 1992. Its main office is in Bratislava, and it has British Centres in public libraries in Kosice, Presov, Zilina, Banska Bystrica, Nitra, and Bratislava.
Its teaching centre offers general English courses, courses for young learners aged 8-16, and courses aimed specifically at business needs. It administers Cambridge ESOL general English exams, IELTS, and Business, Legal and Financial English exams, as well as educational and professional exams.
In addition to these services it works with government and non-government partners on a range of projects, working mainly with young people and designed to address some of the major challenges faced by Slovakia today, including climate change, education, creativity and skills, and migration and social cohesion. Current projects include: Challenge Europe - a three-year pan-European campaign that aims to make a lasting impact on the climate change debate; Intercultural Navigators - which is developing groups of young leaders in Europe who can easily navigate within and between different cultures; and Creative Cities - which shares experience across Europe on ways in which creativity, entrepreneurship and innovation can help make cities better places to live, work and play.