SOUTH SHORE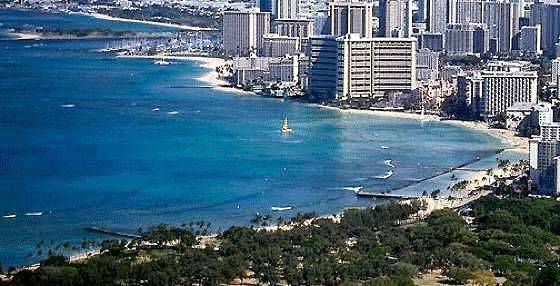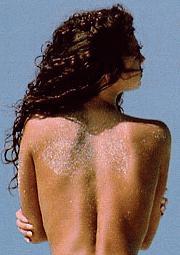 THE SOUTH SHORE -- This coastline is known for its many family beaches like Ala Moana Beach - also, the state's principal tourism "mecca," Waikiki. Activities like snorkeling, tide pooling, swimming, and any general ocean recreation are all popular on the South Shore. This shore is a good place to learn and improve your aquatic skills.
Caution should be taken during seasonal high surf in the Summer. New comers should be very careful when they body surf off the South shore, especially at Sandy Beach. Ask the lifeguards about conditions! And, if in doubt, just stay out!

Be Sun Safe and Sensible! Beach visitors who are not used to it, and especially those with fair skin, should use a broad spectrum sunblock cream or lotion with a sun protection factor (SPF) of at least 15, or maybe even 21 or higher. (Many of our lifeguards are using 30+ SPF.) Apply it at the beginning of your sun session.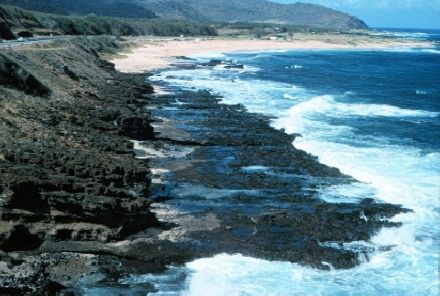 These are the most popular, guarded beaches on the South Shore:
Waikiki Beach,
Hanauma Bay Nature Park, and
Sandy Beach.