SANDY BEACH PARK
8800 Kalaniana`ole Highway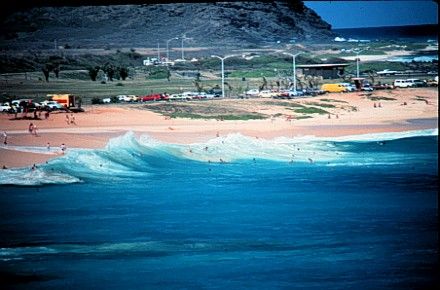 The cliché goes something to the effect: ". . . beauty and danger in the Hawaiian surf." This amply characterizes Sandy Beach. The beach is just great for beachcombing. The surf when calm makes this a superb spot for swimming; experienced shorebreak bodysurfers find that its waves have no equal anywhere.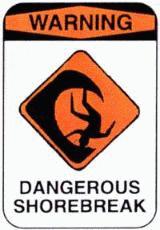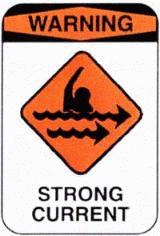 However, when the surf's up there is treacherous shorebreak and strong rip currents. Watch out especially for the area called "The Point" at low tide during big surf. This is a jut of lava right in front of the Hale Lua (i. e., lavatory). You could get pounded onto the rocks unmercifully - even break you neck there as well, as can happen in the shorebreak.
The "rip tide" current in front of Keawaakio cove, just to the left of The Point, occurs in what can look like deceptively calm waters with little surf. If you get caught in the "rip" swim around The Point not over it to get back to the shore.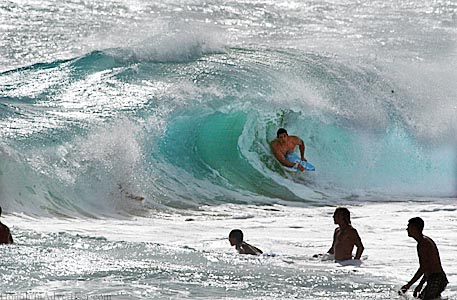 This beach is a great gathering place for the younger, local set. But, it is a great all-around family beach park, too. Newcomers to the Islands should be sure to ask a lifeguard about the day's conditions. Children should be watched by parents or guardians very carefully - especially when the ocean waters are "big." Weak swimmers should also take extra care and caution.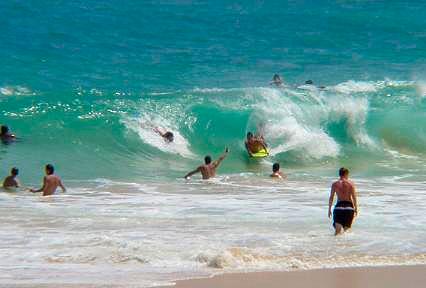 An interesting problem has arisen because of the popularity of this beach with experienced shorebreak bodysurfers. They make it look so easy to bodysurf that persons unfamiliar with the local conditions try to emulate them . . . and often get hurt. Please be extra careful . . . don't spoil your enjoyment (or your life) at this truly epic beach.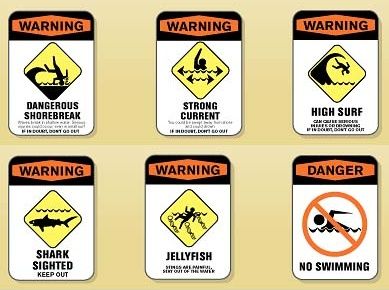 Read the Honolulu Star-Bulletin article by Diane Leone, "Sandy Beach: Great Waves and Risk" for detailed information on Sandy's hazardous waves and breaks.
Sandy Beach has the following in its beach and park areas:
 
LIFEGUARDS
SAND AND REEF
PICNIC AREAS
PHONES
SHOWERS
RESTROOMS