Slovak National Gallery (SNG), Bratislava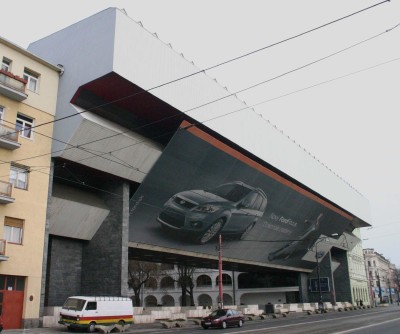 Name:
Slovenská národná galéria (SNG), Bratislava
Contact: 
Dr Alexandra Kusá
(f) Director General
Address:
Head office:
Riečna 1, 815 13 Bratislava, Slovakia
Hours:
10am-5.30pm Tue-Sun, closed Mon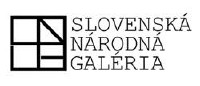 The Slovak National Gallery was founded in 1948 as the supreme state institution in the fields of art history, art collecting, scientific research, culture and education.
The Gallery consists of a complex of buildings. The central building was originally constructed from 1759 to 1763 as a four-winged barracks for the municipal police force. When the quayside was renovated in 1940 the front wing was demolished and the rest of the building was adapted to serve the needs of the Slovak National Gallery. From 1971 to 1977 it was reconstructed and a new modern front wing was built to meet new requirements. In 1990 the Gallery the 19th-century Esterházy Palace was acquired and adapted as an additional exhibition space.
The Slovak National Gallery has a collection of Slovak creative art from the 13th century up until the present day, plus examples of European art from the 15th to the 18th centuries.
Activities at the Gallery originally focused on acquisition, research, restoration and presentation of the cultural heritage within all branches of art, namely painting, sculpture, drawing and graphic art. Since that time art collections have been enriched with works of art from other branches too. In 1960 the Gallery increased its activities and began to acquire artefacts from the fields of applied arts and industrial design. Since 1965 works of naïve art have also been included in the Gallery's collection, thanks to international exhibitions of the Triennial of Naïve Art. The most recent Gallery acquisitions are from the fields of stage and costume design and photography, architecture (studies, projects, models) and Intermedia works. The entire collection fund consists of about 55,000 works of art. The collection policy is based on the idea of acquiring works that recall the history of Slovakia and its cultural heritage. Although particular emphasis is placed on the area of Slovak art and art in Slovakia, European art also forms an integral part of the Gallery's collections.